Elevate Your Well-being with The Woodlands Ketamine Therapy at InfusionMD
Every patient has unique needs, and in some cases, traditional medical treatments aren't effective. That's why Jessen Mukalel, MD, offers cutting-edge infusion therapy, including ketamine, lidocaine, growth factors, and other nutrients, at InfusionMD in The Woodlands, Texas.
Call Now 281-204-8993
Request a Consultation
INFUSION MD
Ketamine Infusion Therapy located in The Woodlands, TX
Ketamine has a long history as a powerful anesthetic. It has been used in surgery since the Vietnam War.
However, since 1994, medical researchers have found that lower doses of ketamine delivered intravenously offer relief from a wide range of conditions, including treatment-resistant depression, post-traumatic stress disorder and many forms of chronic pain, such as fibromyalgia, complex regional pain syndrome (CRPS), and reflex sympathetic dystrophy (RSD).
Today, Dr. Mukalel and his team offer personalized infusion therapy to help patients feel better and restore their quality of life. The practice uses state-of-the-art medical equipment in a tranquil environment. The highly trained staff remain with patients throughout their treatment to ensure their safety and the effectiveness of treatment.
InfusionMD welcomes new patients. InfusionMD accepts many insurance plans and works with insurance companies to get infusion therapy covered. In the event a patient doesn't have coverage for infusions or doesn't have insurance, the practice offers affordable payment options to help patients get the treatment they need. Consultations are available by calling the office or using the online scheduling tool.
WHAT KETAMINE THERAPY CAN TREAT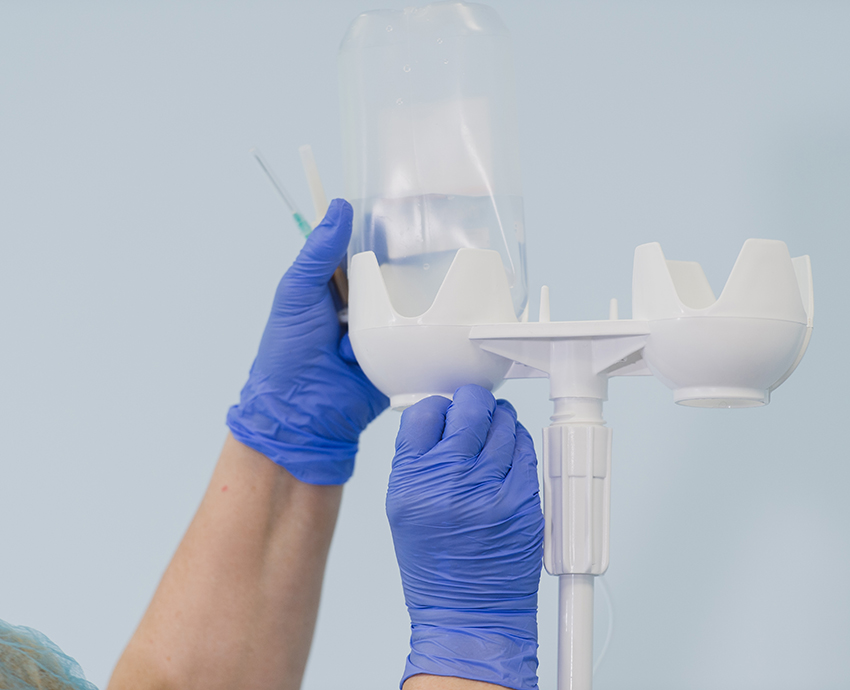 IV INFUSIONS & VITAMIN THERAPY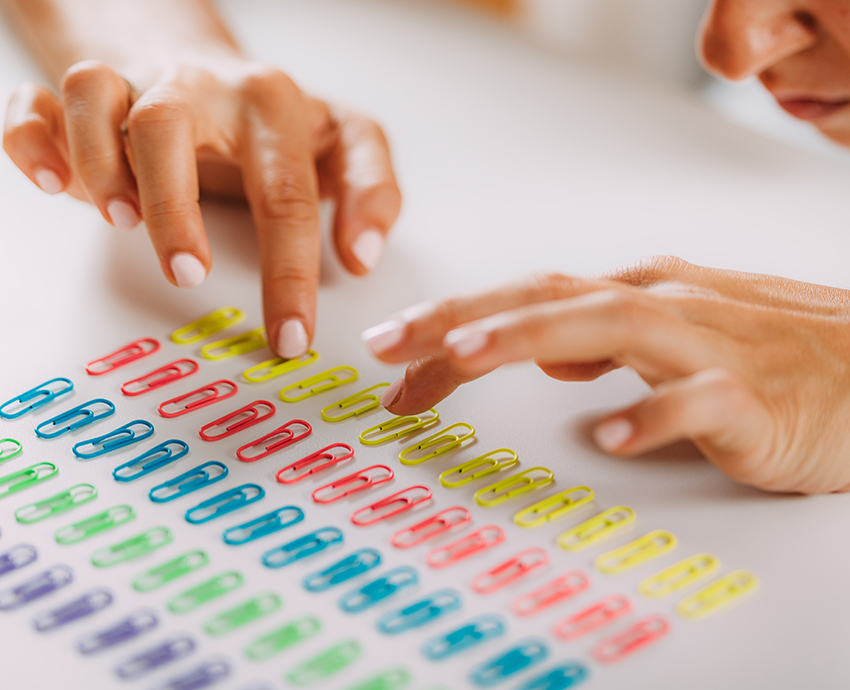 OBSESSIVE COMPULSIVE DISORDER
COMPLEX REGIONAL PAIN SYNDROME
POST TRAUMATIC STRESS DISORDER
Reflex Sympathetic Dystrophy
Kaylyn is the best. She knows her patients and what is going on. Over the past year I've gotten quite attached to her. She is at the surgical center when I have procedures. Only her or Bertha are allowed to start my IVs. She is amazing at what she does and great asset to Dr Mukalel's team.
– Kim G.
I drive 60 miles just for Dr Mukalel and his staff! Kaylin for the infusion is the most understand person and explains everything to you! Answers all your fears you may have! I am half way through my treatments! I am seeing a light at the end of the tunnel! Thank You 😊
– Dee G.
For a complete and updated list of insurances accepted, please call us at (281) 843-5898.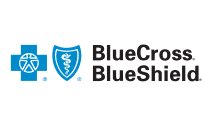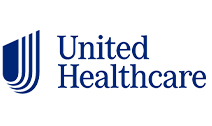 INFUSIONMD IS ALSO AFFILIATED WITH

Address
10857 Kuykendahl Rd Suite 120B,
The Woodlands Texas 77382
Hours
Monday To Friday: 8:00am-5:00pm
Saturday To Sunday : Closed
READY TO BEGIN YOUR JOURNEY?
To learn more about Ketamine Infusion Therapy, what it can be used for, and what treatment may look like, please download our free brochure for more information.
Top Rated Ketamine Therapy in The Woodlands, Texas
InfusionMD is located at 10857 Kuykendahl Rd Suite 120B, The Woodlands, Texas. From Conroe-North Houston Regional Airport (CXO) head east, and turn right toward Hawthorne Dr. Next turn right onto Hawthorne Dr, and turn left onto TX-336 Loop S. Then turn left onto Ed Kharbat Drive, and turn right onto Creighton Rd. At this point, Creighton Rd turns slightly right and becomes Grand Central Parkway, and turn left onto N Fwy Service Rd. After that slight right, and slight right onto FM 1488. Afterwards, turn left onto Kuykendahl Rd, and turn right 2 times. Finally, turn left 2 times, turn right, and InfusionMD will be on the left.
We're open Monday-Friday 08:00 – 17:00
For additional questions, you can call us at (281) 204-8993